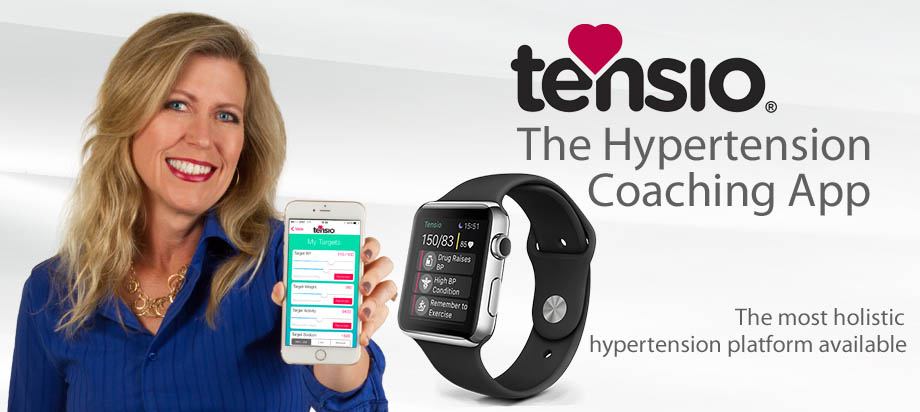 With a "Privacy by Design" architecture, we have designed TENSIO to meet the highest privacy standards. Please see our Privacy Policy for more information.
Easily manage your high blood pressure with personalized coaching

Keeps You on Target
In partnership with your physician, Tensio helps you monitor your blood pressure and lets you know about any medication or medical condition that may affect your high BP treatment.

With Tensio, you'll always know when it is time to take your medication, watch your diet, exercise level and weight to stay on target and keep your BP under control.

For iPhone 5 and higher + Apple Watch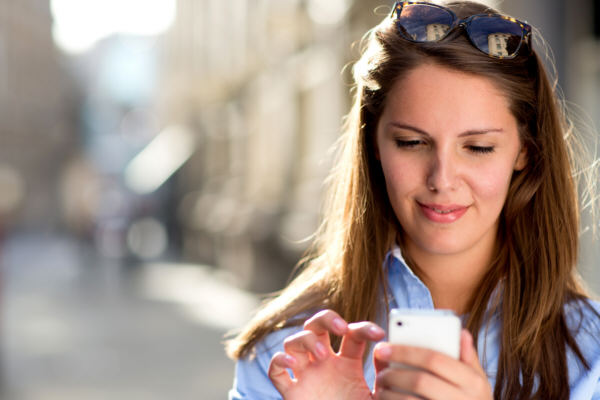 Set Reminders


Consistently monitor your blood pressure, take your medications, weigh in, stay active, and watch your sodium and potassium intake. Over time, Tensio will guide you with alerts and messages that let you know if you are on or off target.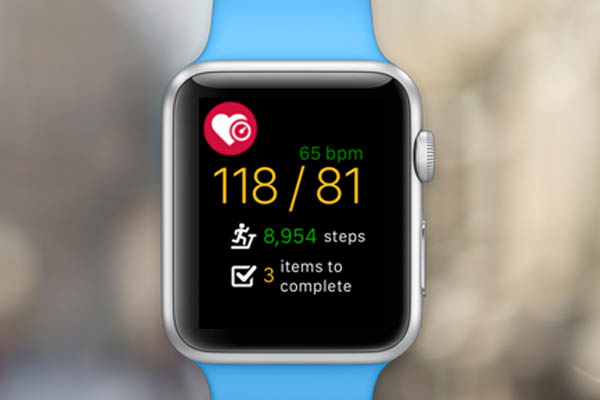 On the Go


Tensio conveniently alerts you on your Apple Watch when to take your BP medication, check your BP or let you know of your activity level.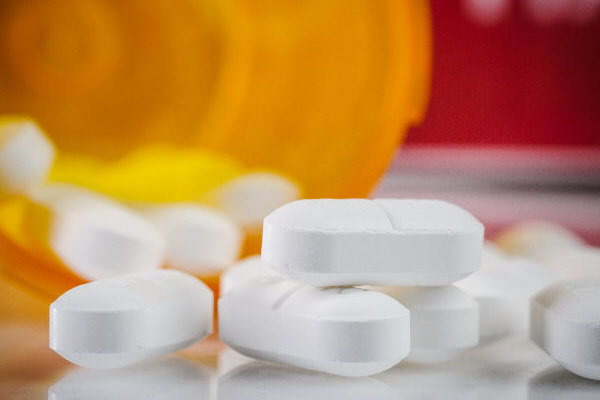 Medications Manager


Your medications and relevant conditions are automatically imported or can be easily entered with pick lists. Receive alerts about medications affecting your BP and BP medication and conditions reminders.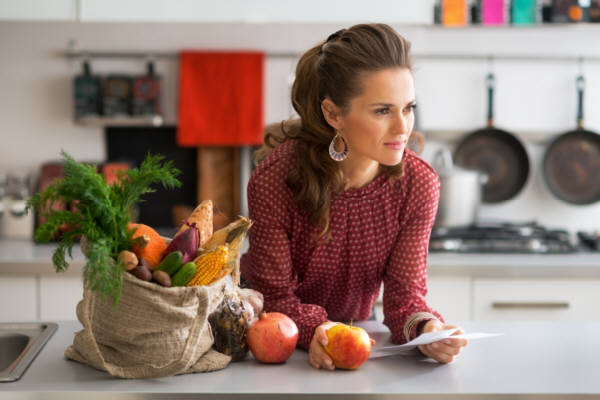 Tensio Coaching


In addition to monitoring your blood pressure and BP related factors, Tensio also provides periodic blood pressure reduction tips including helpful suggestions about dietary choices.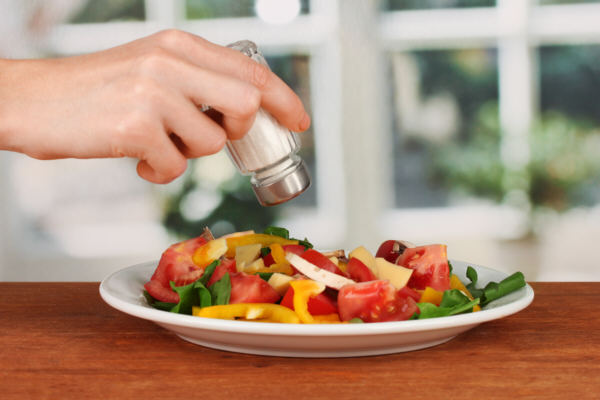 Salt Intake Guidance


Based on your sodium intake target, Tensio will send you reminders and guide you on how to best monitor your diet to keep your blood pressure in check.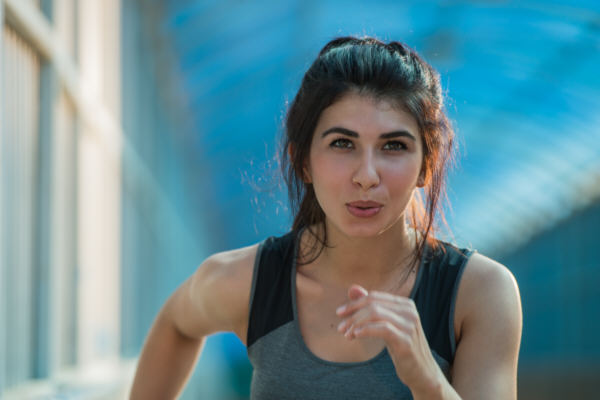 Excercise & Activity Reminders


Gently reminds and motivates you on how to stay active to best control your blood pressure.
Automatic Data Feed from Your Digital Monitoring Devices via HealthKit
Get Notifications to Best Manage Your Hypertension Over Time
| | |
| --- | --- |
| | Blood Pressure Monitoring |
| | Weight Monitoring |
| | Staying Active |
| | Sodium Intake |
| | Potassium Intake |
| | Meds Monitoring |
| | Conditions Monitoring |
| | BP Reduction Tip |
Designed by Award-winning Team of Physicians.
Tensio is the latest app designed by the physicians and app developers at Humetrix. It was built to help anyone, in partnership with their doctor, effectively manage their high blood pressure. Often called the "silent killer" due to its lack of visible symptoms, uncontrolled high blood pressure can cause serious illnesses such as stroke, heart disease or kidney disease.
For iPhone 5 and higher + Apple Watch
Available Now!